The Wood County Prevention Coalition Podcast Podcast
Dedicated to bringing you educational information to prevent substance abuse and help individuals achieve a healthy wellbeing.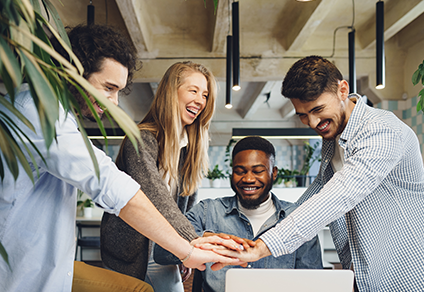 Your Title
This is the description area. You can write an introduction or add anything you want to tell your audience. This can help potential listeners better understand and become interested in your podcast. Think about what will motivate them to hit the play button. What is your podcast about? What makes it unique? This is your chance to introduce your podcast and grab their attention.